Myanmar, officially the Republic of the Union of Myanmar (Burmese Pyidaunzu Thanmăda Myăma Nainngandaw) occupies part of the west coast of the Indochinese peninsula, overlooking the Bay of Bengal and the Andaman Sea. It is bordered by Bangladesh, India, China , Laos and Thailand from the west to east. It measures about 936 km from east to west and 2051 km from north to south and it boasts 3,000 km of coastline.
Myanmar is a developing country and it has an estimated population of about 54 million inhabitants. On 27 March 2006, the capital moved from Yangon to Pyinmana, then officially renamed Naypyidaw, meaning "home of the king."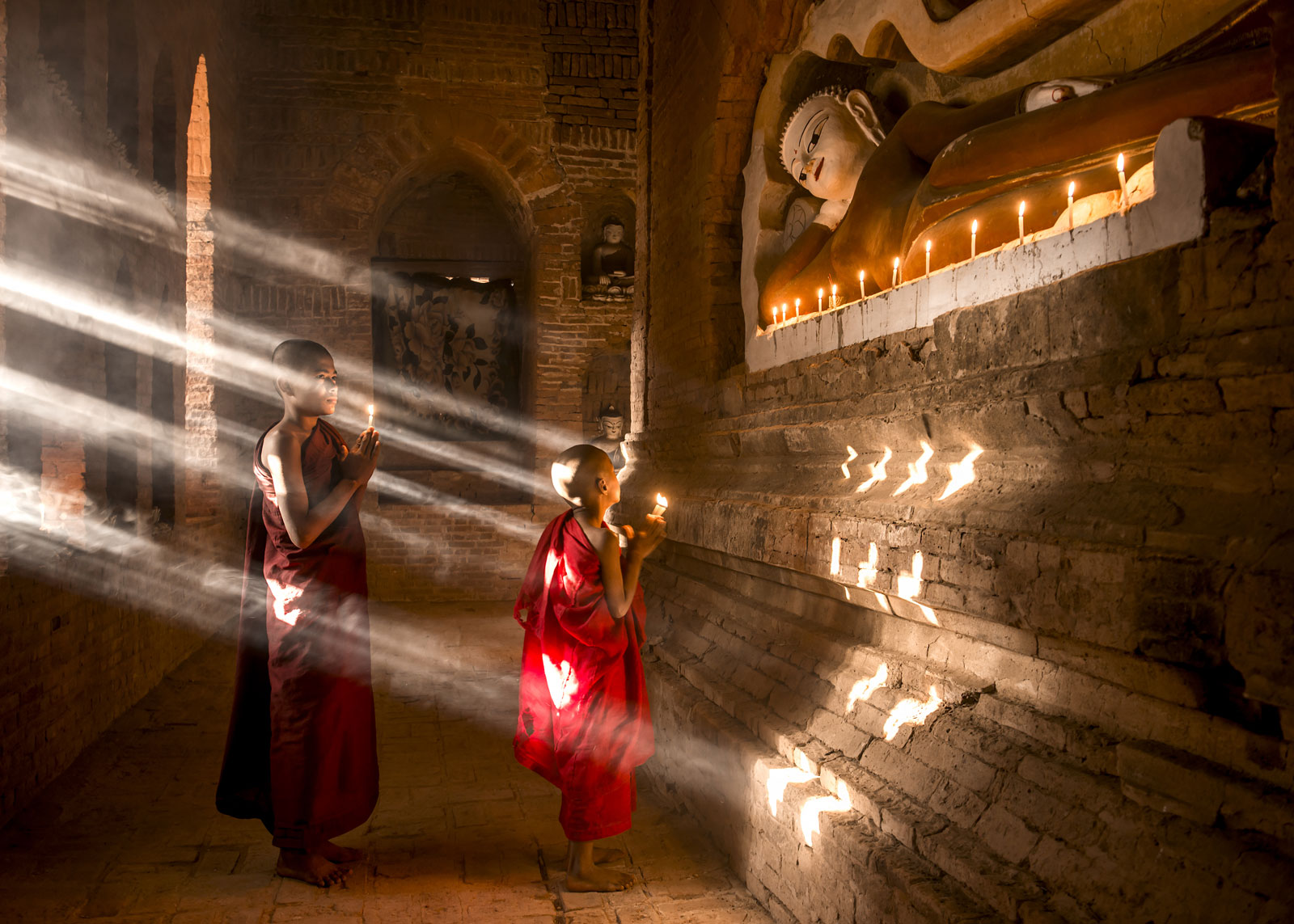 The Land of a Thousand Pagodas
Myanmar is also called "The Land of a Thousand Pagodas" or the "Golden Land". It is a fascinating country, rich of tradition and with an ancient culture. Moreover it boasts a large number of Buddhist temples and impressive architectural masterpieces such as the Shwedagon Pagoda in Yangon, Ananda Pahto, the Shwegugyi Pahto and Shwezigon Pagoda in Bagan, the Shwemawdaw Pagoda in Bago.
The atmosphere inside these temples is magical because the they are places of rest, meeting and to meditation; they are the heart and the essence of the philosophy of life in Myanmar.
Opportunities
Myanmar as a market-oriented country, has recently become a country rich of investment opportunities with the purpose of facilitating foreign operators wishing to invest in this beautiful country.
Myanmar offers real and interesting opportunities to invest in the country. For this reason the country has launched a policy of economic openness to attract foreign capitals.
Reaching 54 million inhabitants the country is living a new development phase. Myanmar is rich of natural resources like oil, natural gas, coal, wood, zinc, brass, limestone and gemstones. The following sectors could benefit from foreign investments: Tourism and Hotel, Heavy Industry, Pharmaceutical Industry, Telecommunications (ICT), Banks and Finance, Agriculture, Fishing, Mining.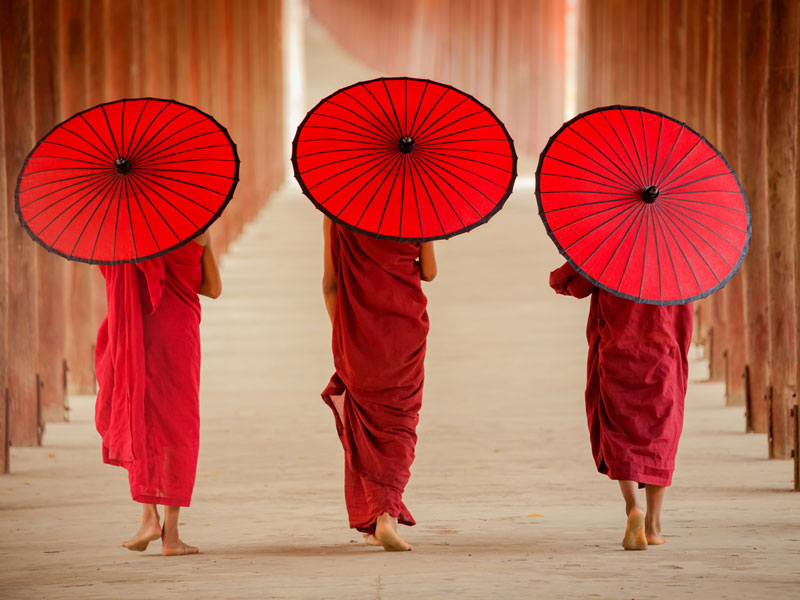 Nowadays the major foreign investors in Myanmar are China, Hong Kong, South Korea, Thailand, United Kingdom, Singapore, France, India, Japan.